Dentist in Philadelphia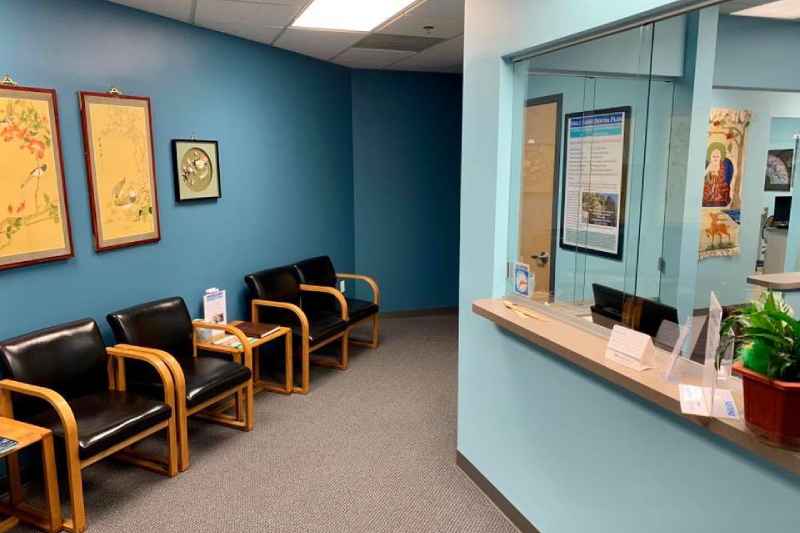 Since 1970, Dr. Allen Shapiro and Dr. Brian Shapiro have together been the leader and preferred providers of quality dental services to our patients in Philadelphia and the surrounding areas. Our experienced dentists and staff offer comprehensive dental examinations and specialize in a wide array of cosmetic, preventative, general, and specialized dental services.
Our Practice's Mission:
In our mission to provide the best dental services possible, our doctors use only the most advanced, state-of-the-art technology available. We are committed to educating our patients and providing personalized dental services to the people of Philadelphia. With Dr. Allen Shapiro and Dr. Brian Shapiro, you will find dental professionals who genuinely care about your health and are dedicated to providing exceptional service to everyone who walks through our door.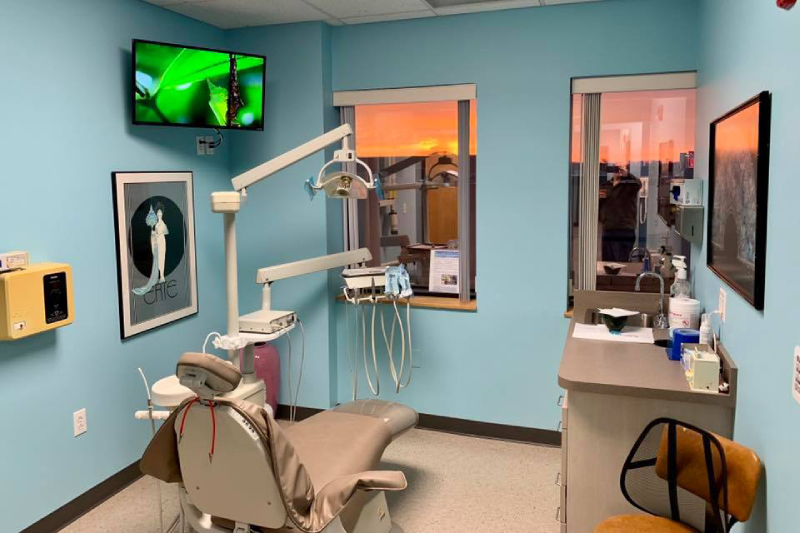 We Are Committed to Your Oral Health
At Allen P. Shapiro, DDS, LTD, we are committed to ensuring your oral health is in excellent condition. We make this possible by attending to all dental issues, existing and potential, during your visit. Call today 215-673-1333.